Vail Farmers' Market & Art Show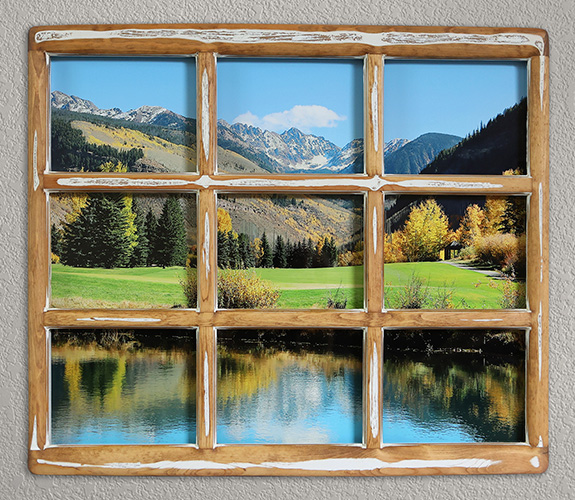 Thank you for a great season! We look forward to the Vail Market in 2022. See you then!


The Landing Mercantile
A variety of Through Your Window art is also at The Landing Mercantile in Beaver Creek, Colorado. The gallery is located above Hooked Restaurant. Thank you!
Vail Art Show
When art markets begin in the summer and people come out to enjoy the vendors, food, sunshine, and beautiful art work, it is definitely one of my favorite times of the year. After all, life is art, isn't it?!
The summer of 2021, Through Your Window kicks off the art show season in Vail, Colorado on June 20!
Every Sunday in Vail from June 20 to October 3, 2021, we will be at the Vail Farmers' Market and Art Show. Through Your Window is located on Meadow Drive across from Blitz Boutique in Vail Village - from 9:30am to 3:30pm.
Vail is a beautiful place to spend time. If you've already been, you definitely know how gorgeous the mountains are and how enjoyable it is to experience the amazing sights, hiking, biking, gondola rides, white water rafting, walking along the river, shopping, and of course eating! If you haven't been to Vail, come this summer or fall to participate in the outdoor adventures of the Rocky Mountains and stop by the Market. Our fine art windows are more beautiful to see in person, and it will be fantastic to meet you as well!